10 Games To Play With Kids While Self-Isolating
Lots of people say self-isolation is hard because they just feel lonely, however, when you're self-isolating and you have kids it's a whole other kind of problem. Kids naturally have a lot of energy and they get bored easily. So while they are usually kept busy at school and various after school classes and activities you signed them up for, these days they're just gonna be bored out of their mind at home and bursting with energy. And you can't really ignore them all day long, so here are some games you can play with your kids that will keep them entertained.
1. Play Competitive Sport Games 
While just handing your kid an iPad is an option, it's also important to get them moving and tired so that they sleep well at night. This is where fitness games come in, and you should probably join in on these games too. It's fun, it's competitive, and it's actually good for your body to keep moving even if you're stuck at home.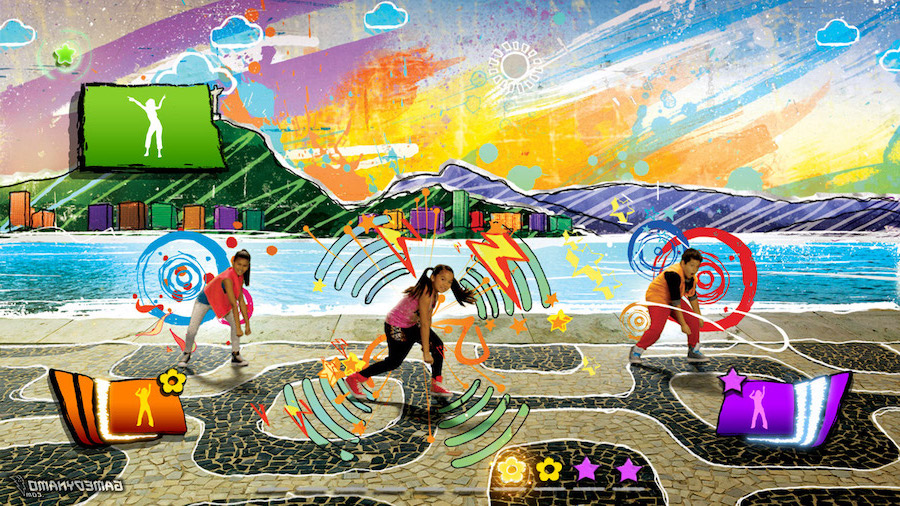 2.Build A Fort
The key here is to not just build a fort for your kids but to build it WITH them. Get them involved, make them carry pillows and blankets, let them help with the setup. It'll take longer for sure, but that's the whole point, they will feel involved and in the end, you can just chill in the fort and watch a cartoon or something.  
3.Disney Karaoke 
Speaking of watching movies, chances are your kids know the songs from their favourite Disney movies by heart, so it might be fun to do a Disney karaoke with them. Get the whole family involved, act out bits as you sing, really get into it. 
4.Learn A Dance With Your Kid
Just having a little dance session with your kids every day is a great idea, but what's even more fun is actually learning a dance routine and then doing a little performance together. It'll keep them busy for longer and the performance element will make them concentrate harder.